Thanks to my agent, Drea Cohane, My Heart Is Not My Own is finally getting into the hands of acquiring editors. And so my thoughts return to the beginning….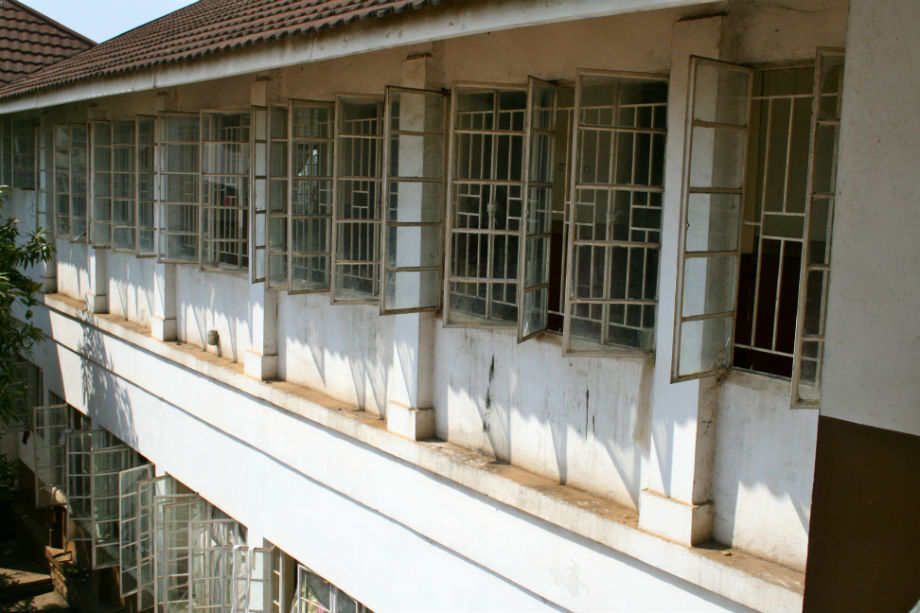 In 2000, during the civil war in Sierra Leone, I visited a refugee camp in Freetown. I remember several images from that trip, but one in particular, has stayed with me. A young woman, perhaps eighteen or nineteen, with stumps where her arms had been, standing alone in a hut. The rebels had taken her arms and raped her repeatedly. It was the vacant, almost catatonic look in her eyes—eyes I can still see, that inspired the Jolie character in My Heart Is Not My Own.
Eyes that inspired a novel.
Sierra remains a dangerous place for women of child-bearing age—the lifetime chances of dying in pregnancy or childbirth are one in eight. Despite the challenges of life there,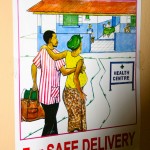 Sierra Leonean women are blessed with wonderful resilience. My friend Betty Tenga is typical. Betty is a Sierra Leonean nurse who, with her family, came to Canada as a refugee late in the year 2,000.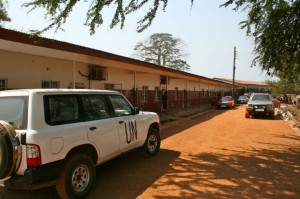 I have a fictional scene in My Heart Is Not My Own that describes what might have happened at Connaught Hospital on the day the rebels were looting Freetown. On that particular day, Betty had more than thirty people taking shelter in her house. Betty lived quite the life—she actually met the notorious rebel leader, Masquita ,and she delivered babies on her parlour floor. Earlier she had confronted child-soldiers who were looking for her eldest son—she put them off, but knew they would be back. Eventually, Betty and her husband Jose made the painful choice to leave their neighbours and flee. Because she was an army nurse this meant going AWOL. Jose bundled Betty into a blanket, made it through army checkpoints and threw her onto a waiting helicopter. After spending two years as refugees in Cotes d'Ivoire they were brought to Canada by a Canadian NGO, CAUSE Canada.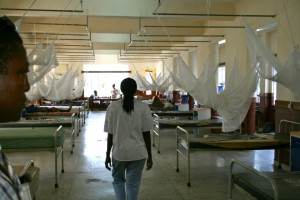 Despite all of this one of the most touching scenes Betty ever described to me was her first day at work, as a nurse in Canmore, Alberta Canada. The technology in the hospital in this small town in Canada was overwhelming to her—and she went into the washroom and cried in frustration. This is the same woman who has delivered thousands of babies as a midwife, most of the deliveries conducted on her own.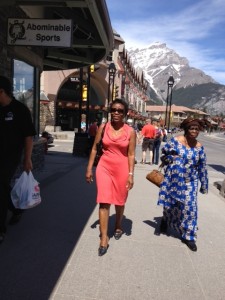 I think Betty wants My Heart Is Not My Own to be published almost as much as I do. She helped me with plot and characters, suggested Mende and Krio phrases, provided the names of traditional herbs that my Mariama character used as medicines, and she checked my midwifery for the two childbirth scenes that appear in My Heart Is Not My Own. It goes without saying that this novel would not have been written, but for Betty Tenga.