It has been awhile–two years.
I left Sierra Leone in 2014 not knowing at the time that Ebola had just brought her misery to the country. I recall that $1 U.S. dollar bought something close to 4200 Leones–today you can get 7400 Leones on the street. I've maintained contact with my close friends and the refrain is forever Sierra Leone: "It is very, very difficult here…the cost of a bag of rice is always going up…."
Meanwhile, I've been focused on my garden, and my grandson, and outrigger paddling. And family get togethers in warm places. I've spent less time fishing but more time preparing raw fish dishes–Hawaiian themed pokes with albacore tuna and wild salmon. We have a garden that feeds us twelve months of the year–that garden again.
I'd like to tie up some loose ends with this so I'll tell you what happened with the project to trash the old labour/delivery bed. And I'll introduce our upcoming trip to Sierra Leone to complete a project which has brought solar lights to hundreds of families.
The good news? We've added two new rooms to the medical clinic in Sumbuya. Our goal of sourcing two new labour/delivery beds was partially met–see the new plinths–not adjustable labour beds for sure but I'm told the nurse/midwives are very pleased.
So, here goes, grainy cell phone photos and all….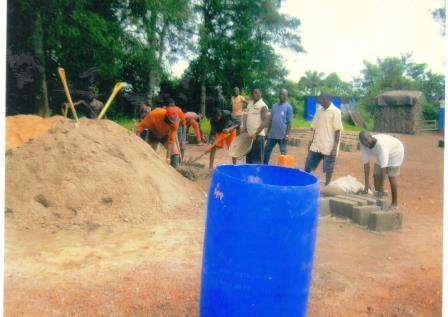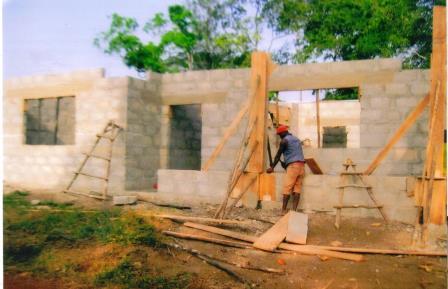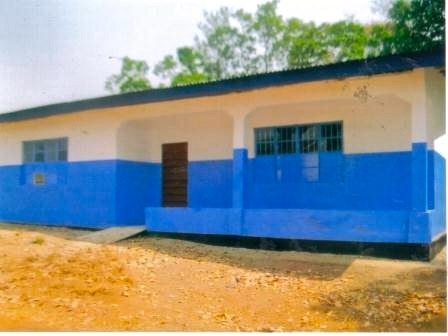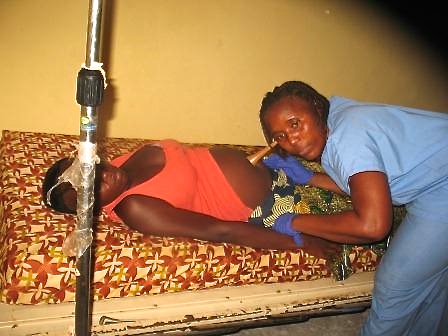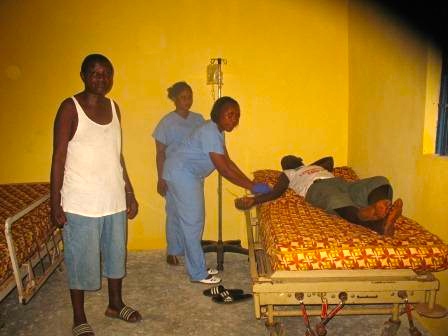 With no doctor in town, the clinic is open to everyone. I have no delusions about reducing maternal mortality with the addition of a couple of rooms. There are no doctors here–the closest hospital is a German run clinic. I've taken the trip–a canoe crossing of the river and another hour by motorbike over a bumpy road. This addition was more about dignity I suppose. When I return to Sumbuya this month I'm hoping to see women labouring with some degree of privacy on the new plinths.
I expect there will be plenty of children and a few men as well…this is Africa, after all.
Coming up…Sustainable businesses selling solar lights? I hope so. Shelley will be joining me on this, her first trip to Sierra Leone. More to come.