Well that was something!
People lining up, outside the doors. Fire regulations put the limit at 96. I can't say how many attended…. some were turned away and many had to stand.
Music by the fabulous The Eerie Green.  A table with copies of My Heart is Not My Own—lots of copies.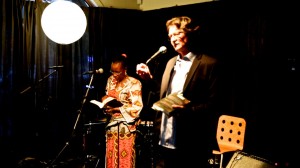 Friends I haven't seen in over twenty years. Family members. Complete strangers. The two women who made it possible, Shelley Wuitchik and Betty Tenga, and little Linden Michael Hull, all of 3 weeks old, attending his first book launch party.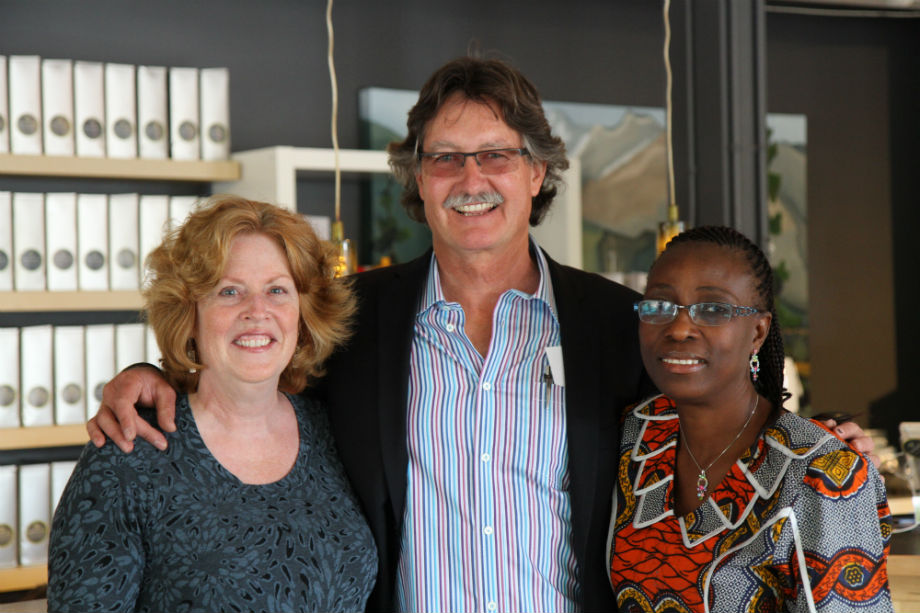 To say there was lots of love in Canmore on this night would be an understatement—it was amazing. Readers. Musicians. And probably a few non-readers who just came out to be supportive.
Frank Osendaarp was the MC—his introduction was very kind—the sort of intro that only the best of friends can pull off.
I told a few stories—about trips to refugee camps with Wayne Enright, and how Shelley suggested I focus on Rourke's and Nadia's hands in a love scene, and how Betty Tenga suggested Jolie would die and Mariama would adopt the baby they had just delivered—a baby Mariama would carry on her back across Sierra Leone.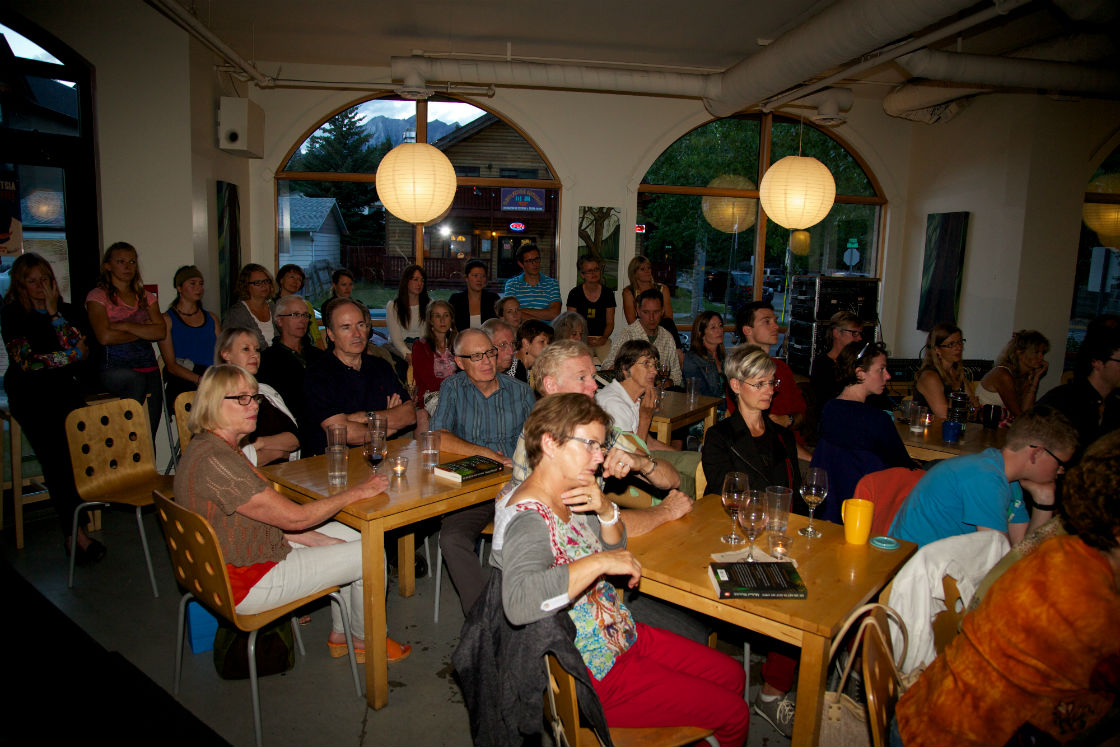 I read a couple of scenes and Betty read two plus an "encore". Having Betty, a Sierra Leonean nurse-midwife and former refugee read Mariama's diary was a thrill.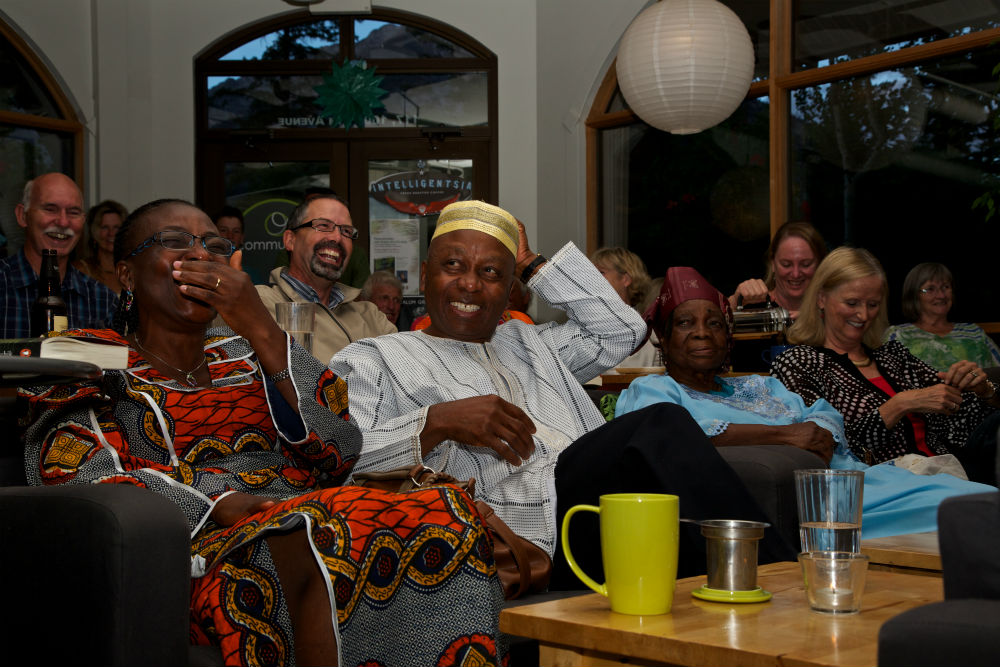 Here's a little youtube video of the evening with music by The Eerie Green.