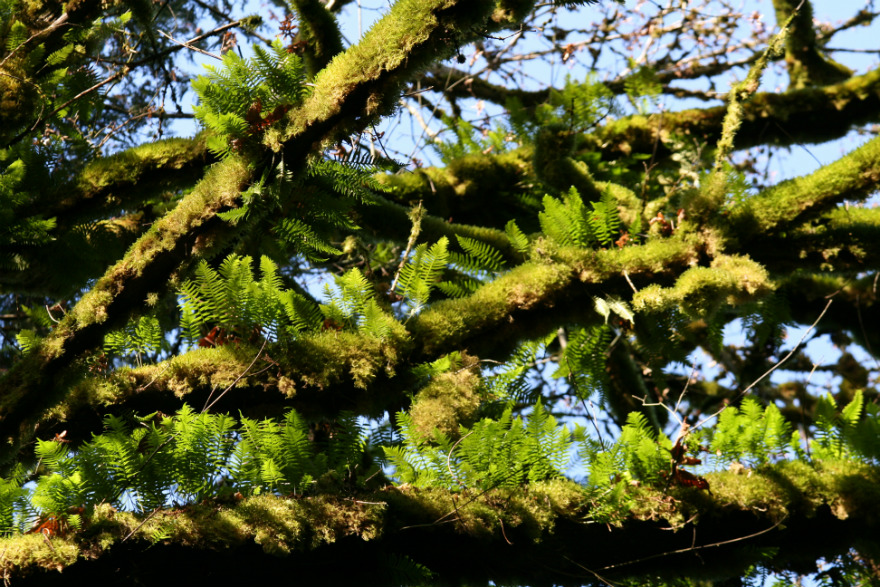 I've caught a lot of salmon—my idea of a good day is being out on my boat, somewhere in the Strait of Juan de Fuca, lines down, rod tip bouncing to the strike of a wild salmon. I usually hand the rod to a friend or family member, preferring to handle the net and the boat.
I always thank the spirit of the salmon for her sacrifice—she has given herself and I hope that I am worthy of the long journey from natal river to my line.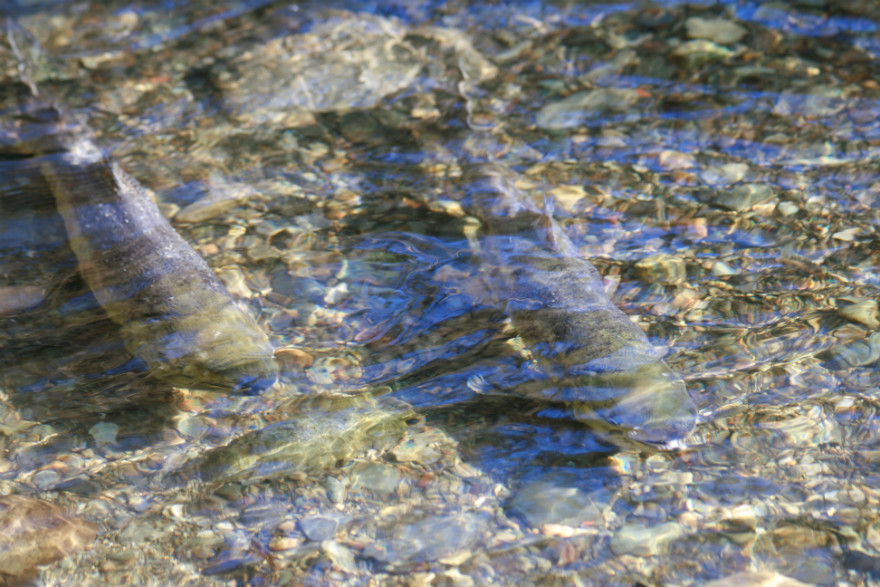 Earlier this week I witnessed something of a different sort—thousands of spawning chum salmon completing their cycle of life in the Goldstream River on southern Vancouver Island. Fish that have weathered thousands of miles, storms,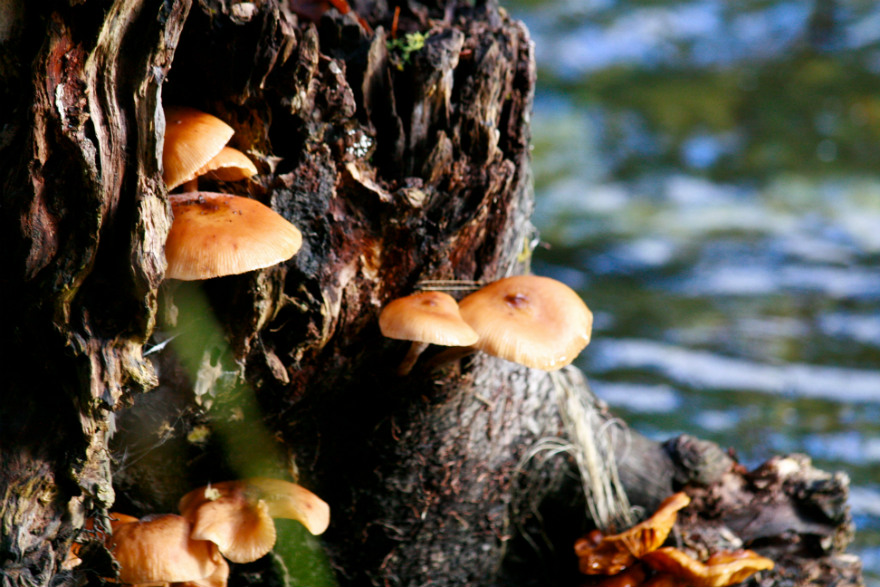 commercial fisherman, sport fisherman, polluted rivers, rising stream temperatures, sea lice and virus's from fish farms, predation from killer whales and seals—with all the challenges it's amazing any salmon return.
But they do, and the river was choked with the newly arrived and newly dead.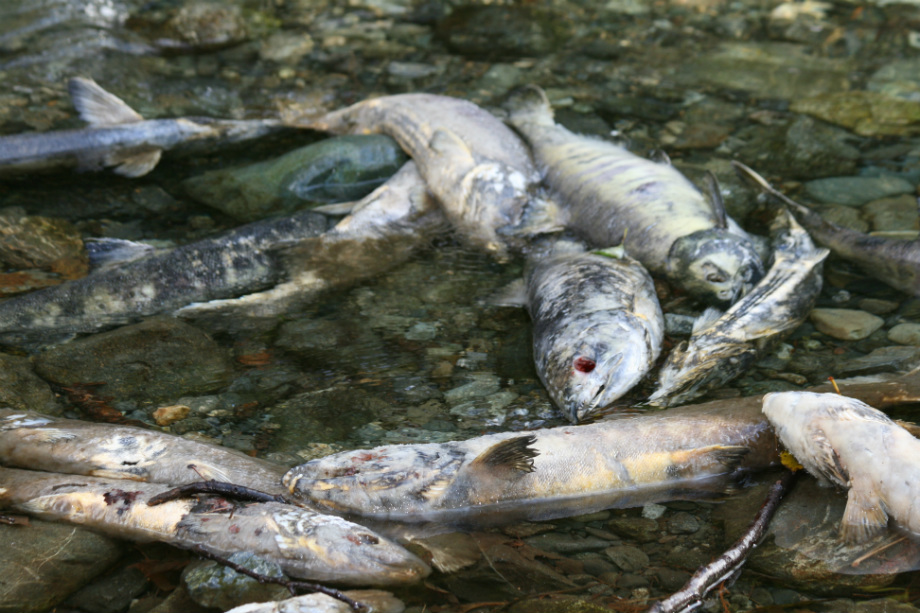 To watch salmon making their way up their natal stream is to behold one of the great wonders—by now they are scarred, discoloured and rotting alive. Torn fins, jagged mouths–the silver sides of ocean fish now a distant memory. But they are beautiful, in an ugly sort of way.
One fish, on her side, her tired gills drawing water for the last time, drew me—her eyes, if they could focus at all, seemed to take me in. A salmon beholding a human being, possibly for the first time, as her life ebbed away.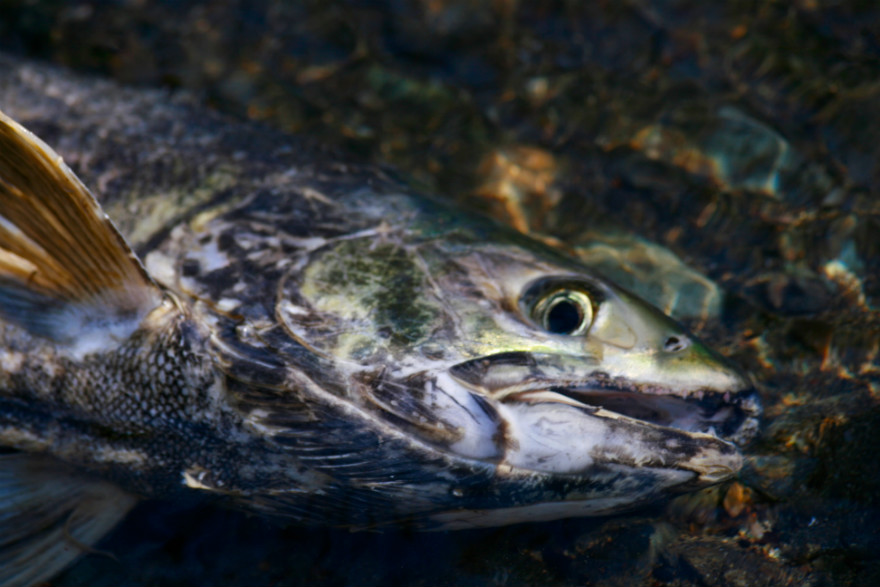 I've enjoyed many privileges in my life and this moment was surely one.
Comments are welcome…