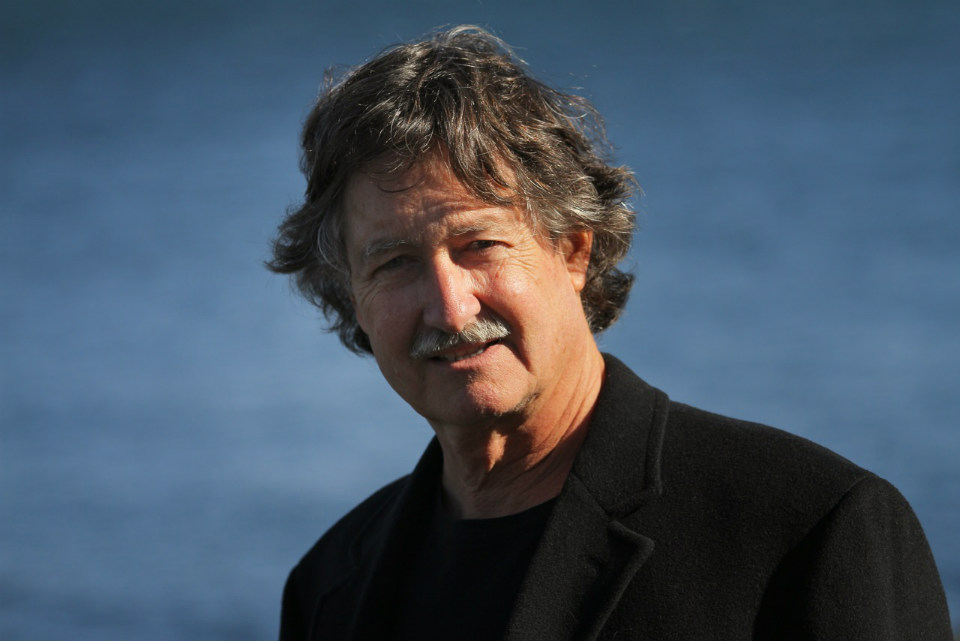 I live on Canada's west coast near Victoria, British Columbia. My first novel, My Heart Is Not My Own, set in Vancouver and Sierra Leone, was a labour of love that has taken me back to Sierra Leone several times. I've journeyed hundreds of miles with colourful characters, drank beer and poyo (palm wine) while talking about secret societies and child-soldiers and bush-wives, and I've had the privilege of sitting around three stone cooking fires with the women who use them every day of their lives.
I'm deeply passionate about Sierra Leone and her people. In writing My Heart Is Not My Own, set during the country's civil war, I was interested in exploring how we as individuals respond differently to traumatic events and, even more importantly, how we reconstruct our lives in the aftermath.
I'm privileged to regularly visit Sumbuya, the village that inspired the fictional 'Lileima' in My Heart Is Not My Own. My focus is on education and to that end, my family and friends have funded a library, the rebuilding of a school, and several scholarships for the poorest girls and boys in the community. Currently we are providing solar lights and using funds from these to sustainably fund school projects.
Read more about My Heart Is Not My Own and watch the book trailer.