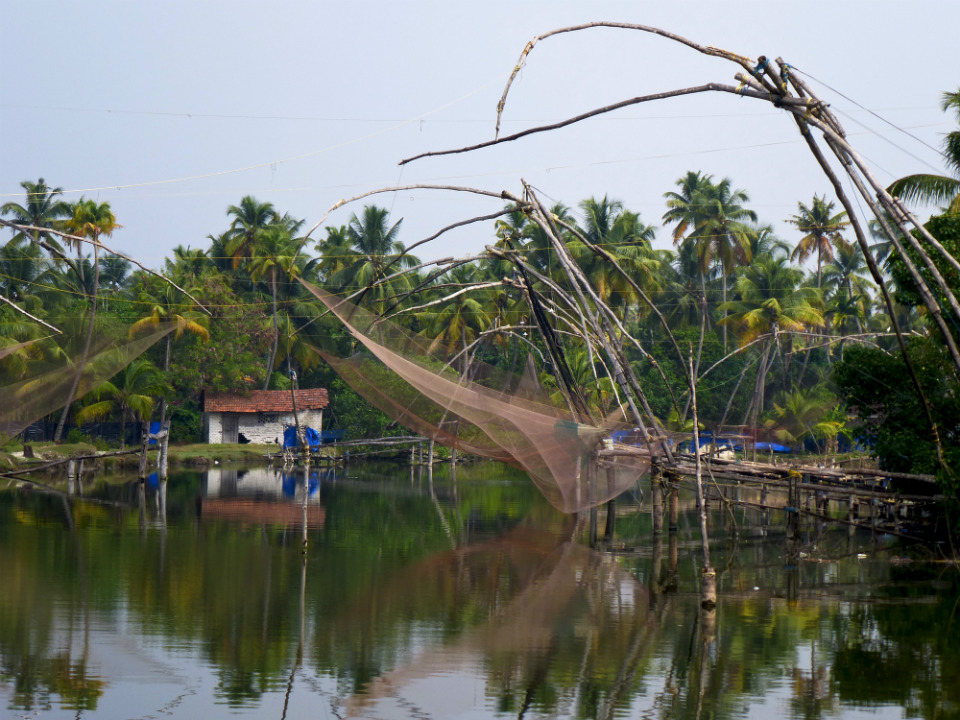 Prior to coming to India, I'd thought I would blog about sights, sounds and smells. Frankly, I've seen, heard and smelled more in Africa and Cambodia, or maybe I've just become used to travel in places where there are too many people, too much garbage and too much corruption. It's all here, as it is in so many places.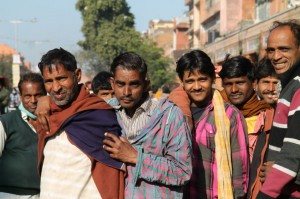 What I hadn't counted on was to become so obsessed with sense of place—not of physical place but of a who you are in relation to who everyone else is sense of place. In my last post I described our driver, Mr. Singh's views on arranged marriage. He didn't equivocate—he will arrange his daughter's wedding and the lucky fellow will belong to the same caste.
I've since met P, a woman who helps to manage a hotel in the southern state of Kerala. P had a love-marriage and her views were not as I expected them to be.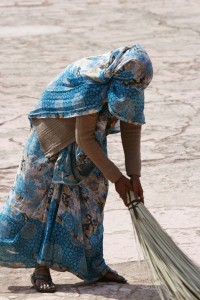 Unlike Mr. Singh's home state of Rajasthan, Kerala has the laid-back charm of tropical places all over the world. It is a place of backwaters and fishing villages, and due to Portuguese influence, is home to India's most concentrated Christian community. But it is India nevertheless—most marriages are still arranged  and Christians have caste groupings just like everyone else.
P married for love. She was from a lower caste Catholic family and she married into a higher caste Hindu family. Her mother, who she described as being her best friend, agreed to the union. Her future mother-in-law, who is a strong traditionalist, was a widow and her son was her only child. She agreed to the relationship as long as marriage was the outcome".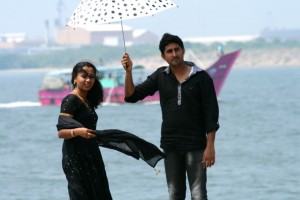 P didn't have the lavish Indian wedding. Her groom didn't arrive on a horse, or, in the southern tradition, a rented Rolls Royce or Mercedes: she and her groom were married in a civil ceremony with one witness. What P did get was a promotion to her husband's caste. Despite this her father didn't speak to her until she was in hospital having complications with the birth of her first child.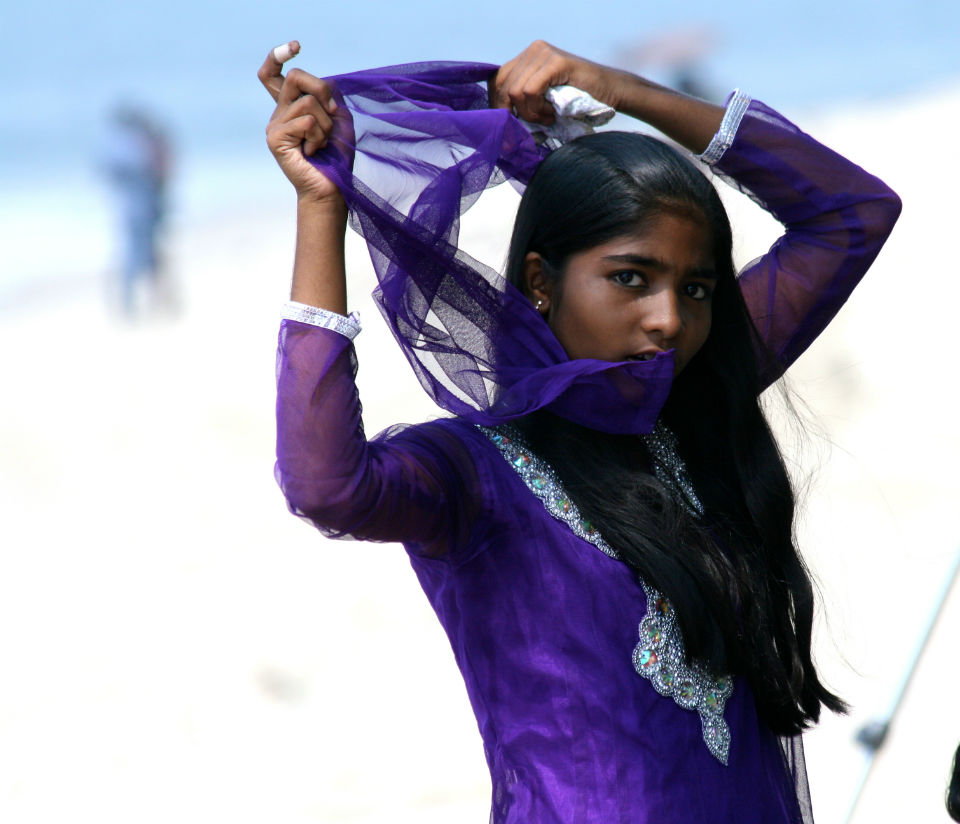 In our month in India I often played a game of pointing out someone on the street and asking our driver if he could tell the person's caste. We had several drivers and each one had no difficulty, especially if the person I pointed to was involved in some kind of work. People cleaning were from a different caste than people repairing a sidewalk. A tuk-tuk driver was from a different caste than a jeweler. P told me her mother-in-law still refuses to eat anything prepared by a lower caste woman. Her mother-in-law will eat a banana or orange in the home of someone from a lower caste—but nothing prepared by their hands. And there are all the inconveniences, even for P—like having to remain in a separate room and not touch anyone if it is her 'time of the month'. And P still knows women who will cross to the other side of the street if someone of a lower caste is approaching.
Despite being younger and more sophisticated than Mr. Singh, P wouldn't have it any other way. "Caste teaches morality and how to live—people from higher castes have higher expectations and so they are better," she says. "It gives you a place in society, especially if you are of higher caste. I prefer it this way."