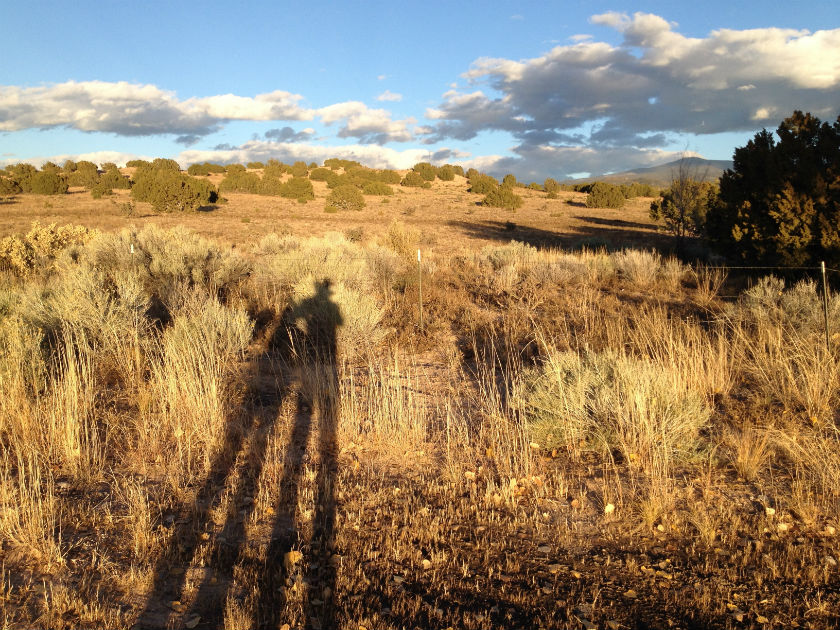 I had thought I would be blogging about the light. To me, the American southwest is all about the light. And the blue, blue skies against the red hills and fall colours.
So much for intentions—my visit started with morning coffee with a sociable barista. Business was slow, so we talked—the typical Canadian to American chat about the day-to-day of crime, and guns and healthcare. Oh, and the higher you go into the hills, the more expensive the houses are, nothing new there.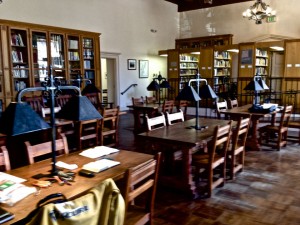 "Been a lot of crazy things happenin out there," he said, waving toward the street. He was referring to the shootings lately—the mass kind, random shooters killing innocents in random places. Not in Sante Fe mind you, but in Albuquerque and Texas and California.
"Do you have a gun?" I asked. He was twenty.
"Oh yeh, everyone I know has one."
"I don't know anyone who owns a gun," I said.
"Man, that's trippy," he said. "I don't know anyone who doesn't own one."
"What do you have?"
"Pump-action shotgun. Quite a weapon. I can't have a hand gun until I'm twenty-one."
"Do you think it's too easy to get a gun here?"
"Yeh. For sure. I went into a store, and in fifteen minutes I walked out with my weapon. No background check. I mean, I gotta clean record. But there's some crazies out there," he said, pointing to the street again. "I mean, me and my friends go off-roading, take our guns, fire'em off. But you never know. And I've got it at home, case anyone breaks in or something."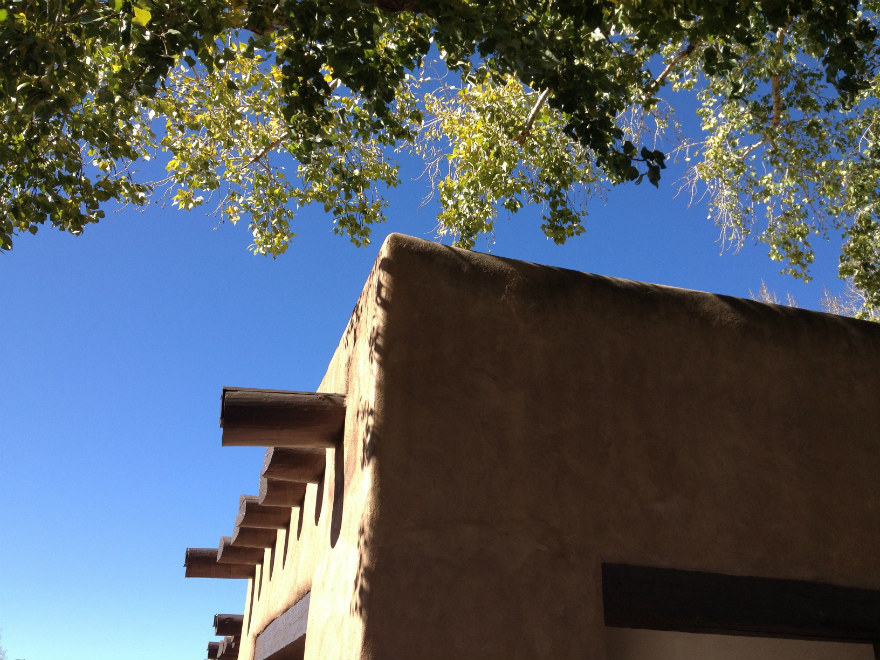 We talked about the Littleton shooting. He had trouble placing that one, there have been so many. "One of the biggest problems is lack of ammo. They're always sold out—you've gotta go when the store opens, just after the deliveries come in."
He refilled my coffee. Pointed to the half-eaten bran muffin. "It okay?"
"Fine," I said. I thought I would change the topic. I asked him about Obamacare.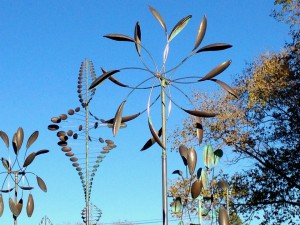 "Don't know much about it," he said. "Don't have healthcare myself. I try to stay healthy."
"You know you can go online and sign-up. I hear there are problems with the website, but I'm sure those will be fixed."
"Yeah, don't know much about it," he repeated. "But I was born in Montreal," he said. "I figure if I ever really need it I can go back to Canada."
Time to check my email. I was getting the 'no' feeling about ObamaCare.
"What's the password for your wifi?" I asked.
"Honor," he said. "Just type honor.